NAVFAC Quantico Marine Corp Base Building 3228 in Quantico, Virginia
General Synopsis
Meltech completed this project for the Naval Facilities Engineering Command Washington for the replacement of the modular office and installation of a new mezzanine at Building 3228 at Quantico Marine Corps Base in Quantico, Virginia. The project was completed in 3 phases: Phase 1: Demolition and Removal; Phase II: Installation; and Phase III: Installation of Storage Racks.
Further Details
Phase I – Demolition and Removal
Demolition and removal of preexisting pre-fabricated office and security cage.   
Phase II – Installation
Installation of a four wall single story, load bearing modular office with above Mezzanine in the Northeast comer of building 3228. The new modular office was installed at least 8″ above existing ground level to avoid possible flooding. The modular office required a 2 hour fire separation.
This modular office spanned from the Northeast side of building 3228 to the Westside. (Approximately 19'0″ x 10'0″ = 190 square feet).  The expansion provided enough space to accommodate two (2) workstations at the north side wall and accommodate five (5) single workstations at the southeast corner wall of the office.
The office included (2) two office solid doors 90 min fire rated with all required hardware on south side wall of office along with the installation of a 15′ x 4′ window.
Three (3) outlets in the north side wall, five (5) outlets in the south wall. Two (2) outlets on the east side wall and two (2) outlets on the west wall.
Stairs with hand rails (outside) west side of the office for accessibility to the above office Mezzanine space. Mezzanine required a rail at least 42″' high, with a flip over gate at the south side of the mezzanine for loading.
HVAC unit with minimums of 12,000 (BTU) cooling and 10,500 BTU heating. (Note: HVAC was a component of the Modular Office which required the drain lines installed to provide proper drainage of condensation that may cause any damage to the new structure.
Connect all power requirements from the preexisting power box inside of building 3228 for the new pre-fabricated office.
PHASE Ill – Installation of Storage Racks
Installation of Republic Storage rack system type at the Southeast side of building 3228, at locations E I -E3 and F I – F3. Three (3) upright frame columns 10′ high, same gauge as the existing upright at building 3228, and eight (8) Beams 8′ long and eight (8) wiring mesh shelving similar to the one at the current shelving.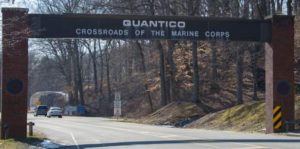 Short description: NAVFAC Quantico Marine Corp Base Building 3228 in Quantico, Virginia General Synopsis Meltech completed this project for the Naval Facilities Engineering Command Washington for the replacement of the modular office and installation of a new mezzanine at Building 3228 at Quantico Marine Corps Base in Quantico, Virginia. The project was completed in 3 phases: Phase […]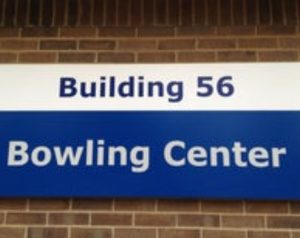 Short description: NAVFAC Bethesda Bowling Alley Meltech completed this important project for the Naval Facilities Engineering Commanf Washington at the Walter Reed National Military Medical Center Bowling Alley. This project was for the backfill, compact and plant sod over a low area by the deck of the bowling alley, Building 56, at the National Support Activity, Bethesda, […]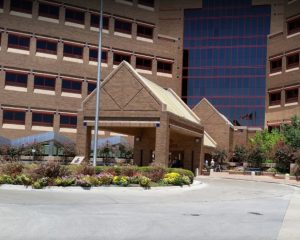 Short description: US Army Brooke Army Medical Center at Joint Base Fort Sam Houston in Houston, TX for Decontamination Trailers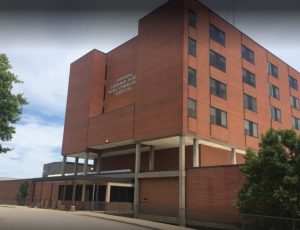 Short description: US Army Corps of Engineers Mobile District Fort General Leonard Wood Community Hospital Modular Clinic Site Work in Fort Leonard Wood, MO This project was result of a MEDCOM CONUS wide contract administered by the U.S. Army Corps of Engineers, Mobile District. Meltech completed this project for the development of a work plan and drawings […]